About Palouse Care Network
Palouse Care Network is a faith-based non-profit serving the Palouse region of Eastern Washington and Northern Idaho. We offer resources, education, and a sexual health medical clinic. We are a non-discriminatory, judgement-free organization promoting life, health, and hope.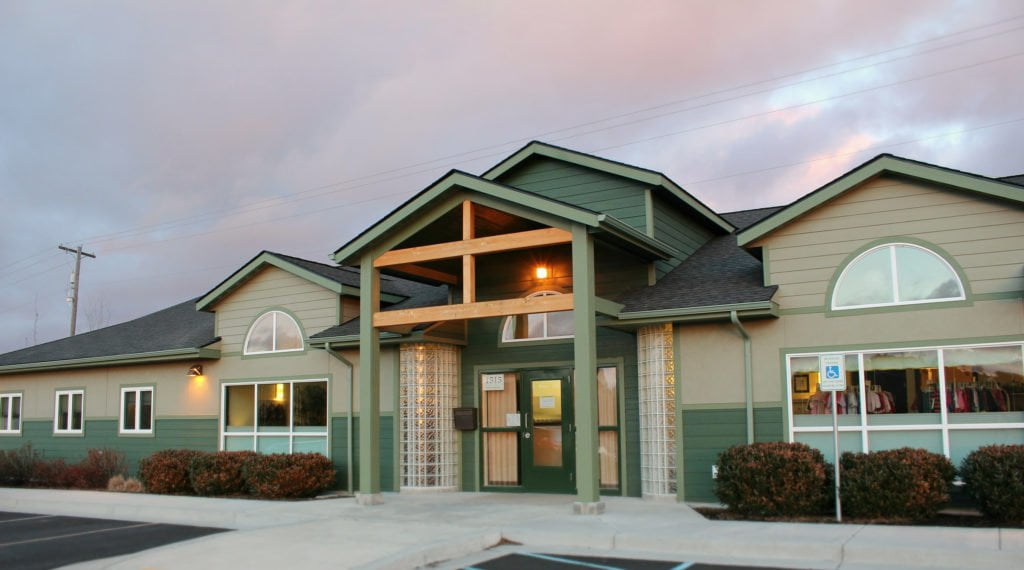 Our mission is to promote a culture of life and to empower healthy, life-affirming relationship decisions.
Supporting Life and Building Families Since 1982.
We believe that human life has invaluable worth and significance in all of its dimensions, including the unborn, the aged, the weak, the mentally impaired, the physically challenged, and every other condition in which humanness is expressed from conception to the grave.
Our Vision
We envision a community where all human life is valued and welcomed and we endeavor to create a network of services and relationships to accomplish that end.
We are committed to ensuring that free medical diagnostics for pregnancy, abortion education and alternatives, parenting and adoption resources, and nurturing compassionate support are available and accessible to any woman who finds herself in an unplanned pregnancy. We endeavor to ensure that single moms and young families find the help they need to parent well.
We are committed to the education of young people and parents as to the integrated nature of sexual activity.  We educate about physical, emotional, intellectual, social and spiritual health consequences when sexuality is disconnected from the rest of our personhood.  We advocate for sexual risk avoidance which is found in abstinence before marriage and fidelity within marriage.
We are committed to providing a path of healing for those who suffer from the aftermath of an abortion decision and a path of healing to those who suffer from sexual decisions and exploitation.
We envision that our faith-based Christian organization provide services that are sought out by those from every background, ethnic and faith community because we have secured the trust of our neighbors through providing excellent, compassionate, respectful care in every area in which we minister.
Get in Touch. 
Call us or complete the form below to learn more about getting involved with Palouse Care Network in Moscow, Idaho.
1515 West A Street Moscow, ID 83843