Through our holistic sexual health education, we empower and equip middle school, high school, and university students to establish healthy relationships. We educate about how sex affects us as a whole person – physically, intellectually, emotionally, socially, and spiritually.
Our Education Coordinator talks to:
Our presentation options include:
Sexual risk avoidance curriculum (middle school and high school groups)
General sexual health – STDs and pregnancy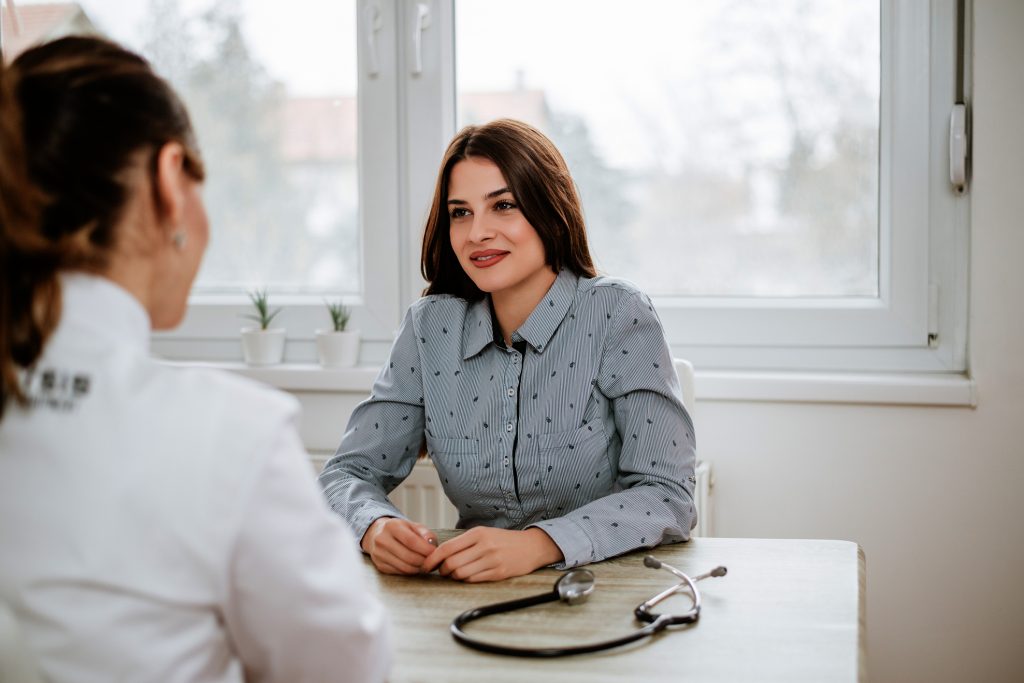 If you are interested in our Education Coordinator coming to speak to your group, please call our office at (208) 882-2370.