If you or someone you know habitually views pornography and wants to stop, this is an opportunity to break free from the habit and experience community. These year-long groups offer tools, support, and accountability.
We offer the following groups through Pure Desire Ministries:
1. Conquer Series – basic information about pornography recovery
2. Seven Pillars – recovery for males
3. Eight Pillars – recovery for females
4. Betrayal and Beyond – recovery for partners
5. Top Gun – recovery for teen males
6. Behind the Mask – recovery for teen females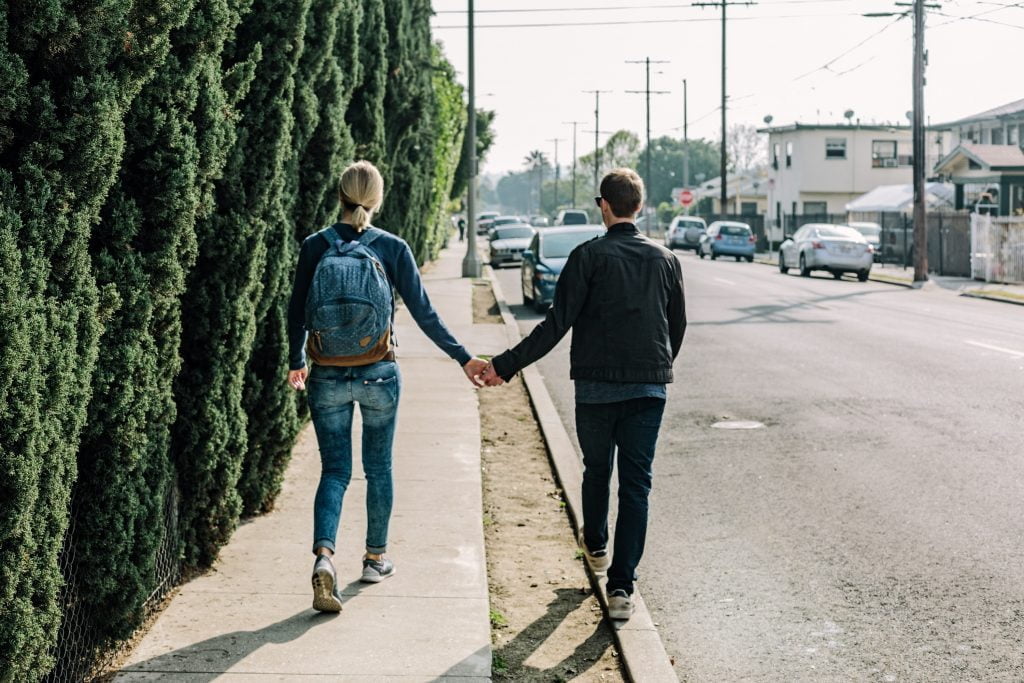 Get in Touch. 
Call us or complete the form below to learn more about getting involved with Palouse Care Network in Moscow, Idaho.
1515 West A Street Moscow, ID 83843