Post-Abortion
If you are experiencing pain from an abortion, you are not alone. The pain following an abortion can be immediate or it can linger for years. It can impact life decisions, goals, and relationships. Both women and men may experience pain and loss from an abortion decision. Parents, siblings and others closely connected to someone who had an abortion may also experience this pain and loss. It may have been years since you or your partner had an abortion, but the hurt may still weigh heavy on your heart. At Palouse Care Network, we invite you to a safe place to share your story and journey towards healing. We are here to support you.
Do you need support after your abortion decision? Take this quiz and find out: Post Abortion Support Quiz.
If you've checked at least three boxes and you've had an abortion or you have been the male partner in an abortion, you may be experiencing symptoms of post-abortion distress. You are not alone and there is hope. For more information or a confidential consultation, email paleader@palousecarenetwork.com or call (208) 882-2370 and mention Post Abortion Support.
Miscarriage
About 15% of known pregnancies in the United States end in miscarriage. Although miscarriage is fairly common, carrying the grief can be lonely and difficult. It is common for both men and women to feel angry, sad, depressed, or confused. You are not alone and there is hope.
Whether your miscarriage was recent or the pain has lingered for years, we are here to support you. At Palouse Care Network, we offer a safe space for you to share your story and grieve your loss freely.
If you have experienced a miscarriage and need support, schedule an appointment for Pregnancy Loss Support online or call (208) 882-2370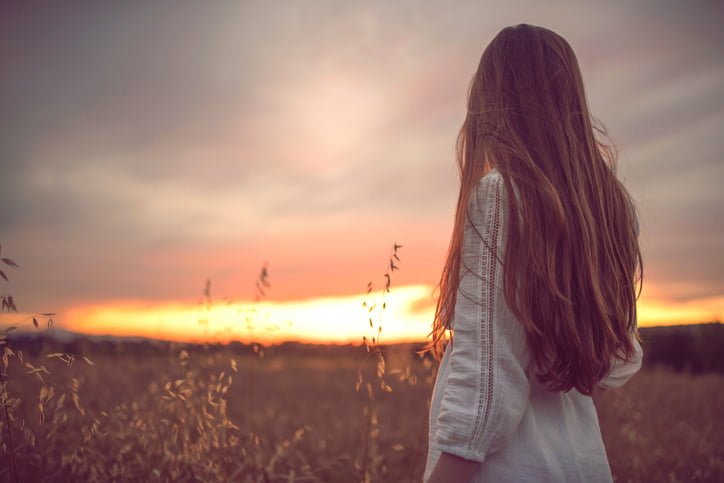 Get in Touch. 
Call us or complete the form below to learn more about getting involved with Palouse Care Network in Moscow, Idaho.
1515 West A Street Moscow, ID 83843