Ed Van Nuland is Palouse Care Network's Development Coordinator. You have probably seen him speaking at your church or around town chatting with businesses. He is a man who loves people, and even more so, loves God. Ed is passionate about Palouse Care Network and the benefits we bring to the community.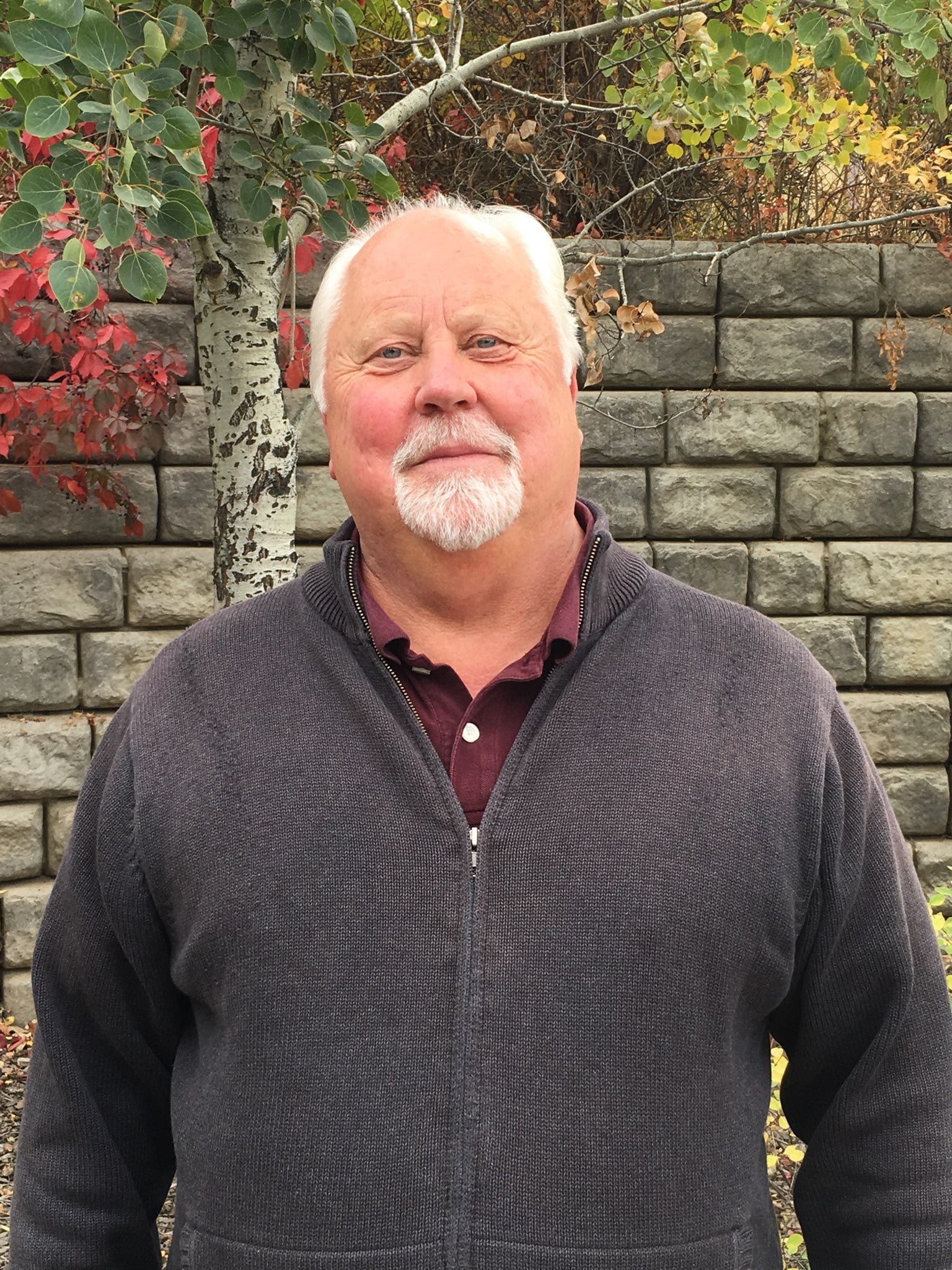 It all started when Ed sought a volunteer position with Palouse Care Network after he retired. He wanted to be a liaison with local churches and learn more about Palouse Care Network in order to advocate for us. He was quickly offered the newly vacated position of Development Coordinator, so he left retirement behind with a mission to speak up for the needs of our community.
As the Development Coordinator, Ed has a unique perspective. He is the man behind the curtain helping to ensure Palouse Care Network stays up and running. Read further to see some of his thoughts about why Palouse Care Network is an asset to the Palouse region.
What Sets Palouse Care Network Apart
The best part of Palouse Care Network is the people. The people who work, volunteer, and donate here are representing a variety of churches, businesses, and community organizations. They come together as a unified front with the same goal, direction, and energy to affirm life on the Palouse. These people represent the body of Christ working in sync. As Ed interacts with people in the community who support Palouse Care Network and those directly involved, he notices that people put aside their prejudices and biases in order to love one another. That love is then shared with the people walking through Palouse Care Network's doors.
Why Donate to Palouse Care Network
As Ed has worked with donors over the years, he has seen how greatly they are blessed through giving to Palouse Care Network. Donors can take personal satisfaction in knowing their gifts are helping those in need. In fact, their gifts are helping strangers whom they may never meet who need the love of Christ. Donors are loving their neighbors just as the Good Samaritan did in Luke 10, and they are participating in God's generosity.
 To those on the fence about joining Palouse Care Network's family by donating, Ed would respond that just as Jesus was, is, and always will be, so too is that the prayer of Palouse Care Network. Though previously known by a few different names, Palouse Care Network has been present on the Palouse for around 40 years. We are still here reaching people throughout each week, and we are expanding and growing to better serve the Palouse as the future approaches. God invites each of us to participate in His generosity, and we believe Palouse Care Network is one avenue where you can jump in!
If you are ready to take a leap and join our family through giving, you can find more info here, and welcome to the family!