Embracing Life.
Promoting Health.
Providing Hope.
Palouse Care Network promotes a culture of life on the Palouse through a diverse network of services that empower healthy relationship decisions.
PCN is a faith-based 501(c)3 non-profit serving the Palouse region of Eastern Washington and Northern Idaho. We offer resources, education, life skills coaching, and a reproductive health medical clinic. We are a non-discriminatory, judgement-free organization promoting life, health, and hope.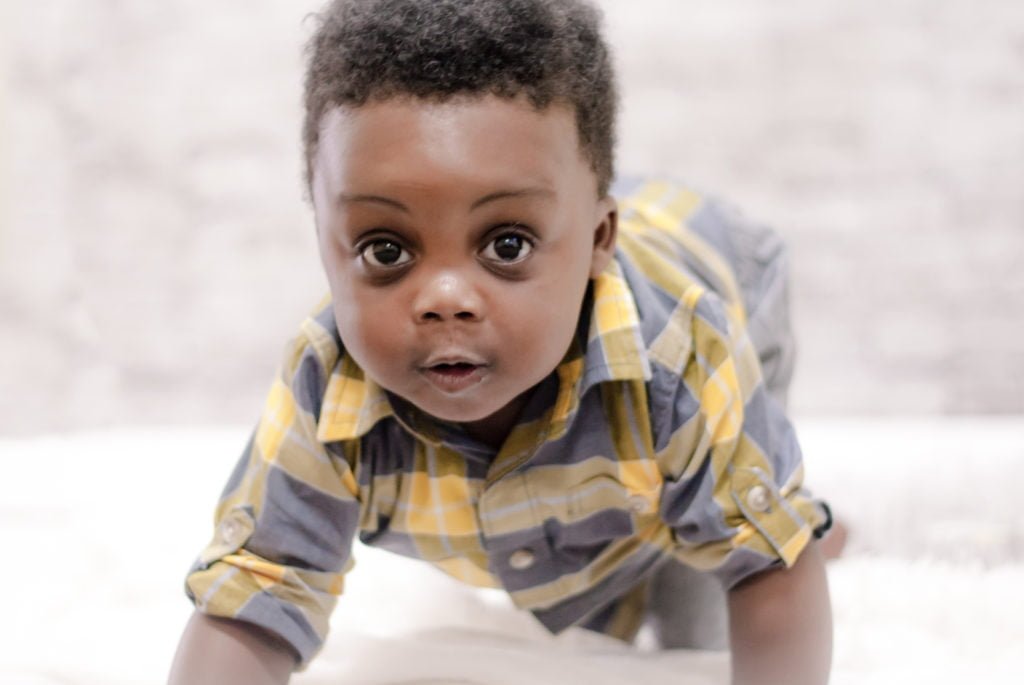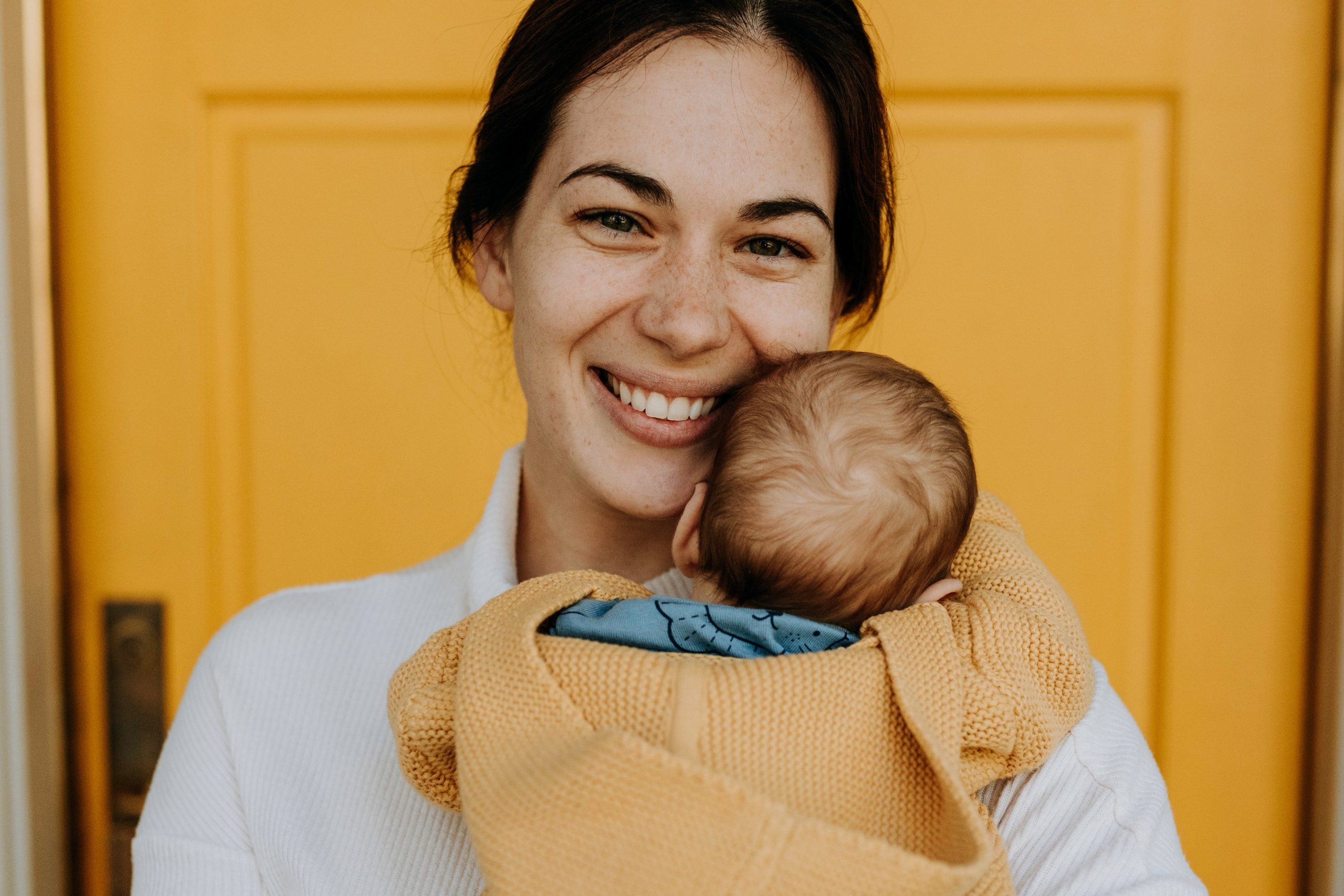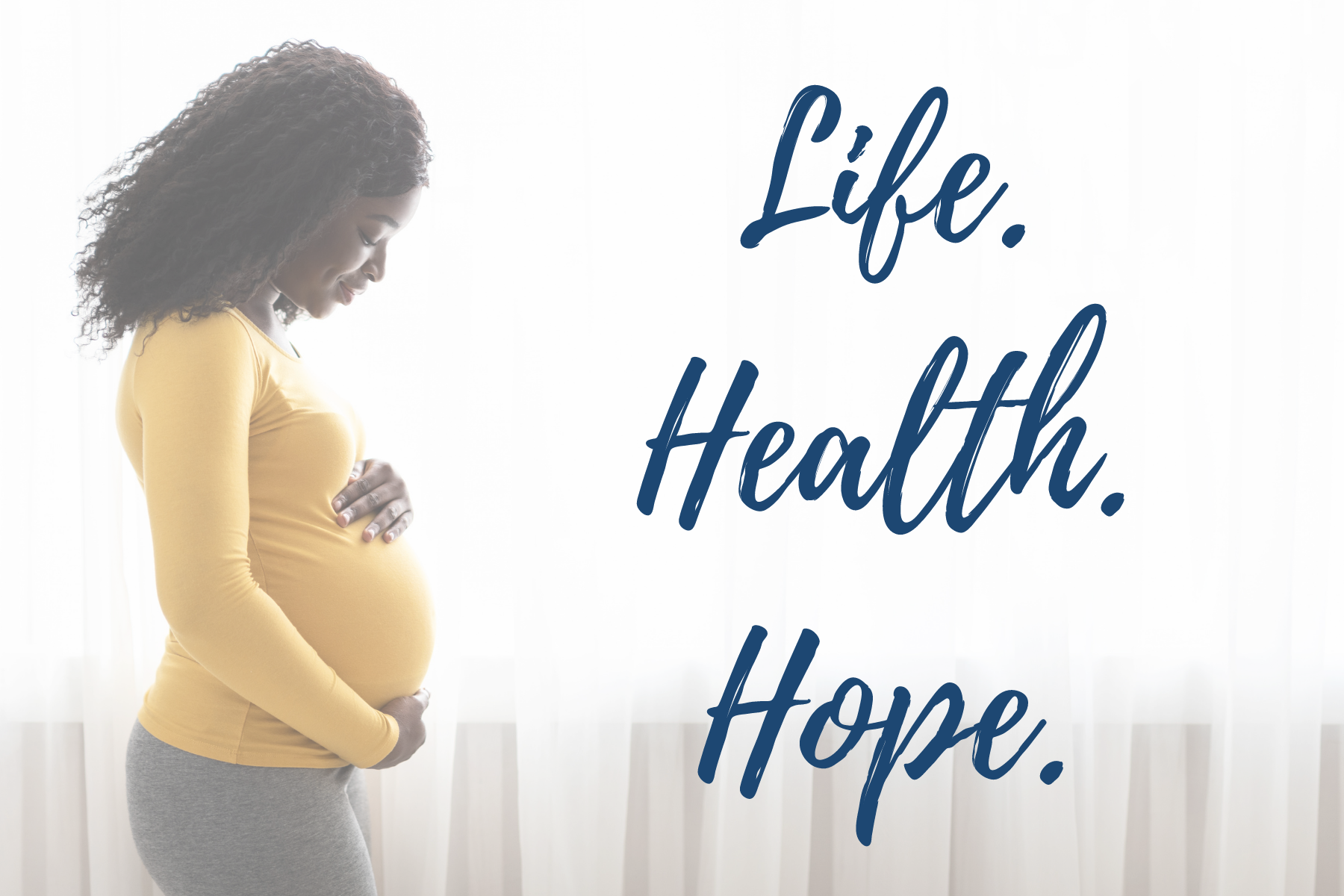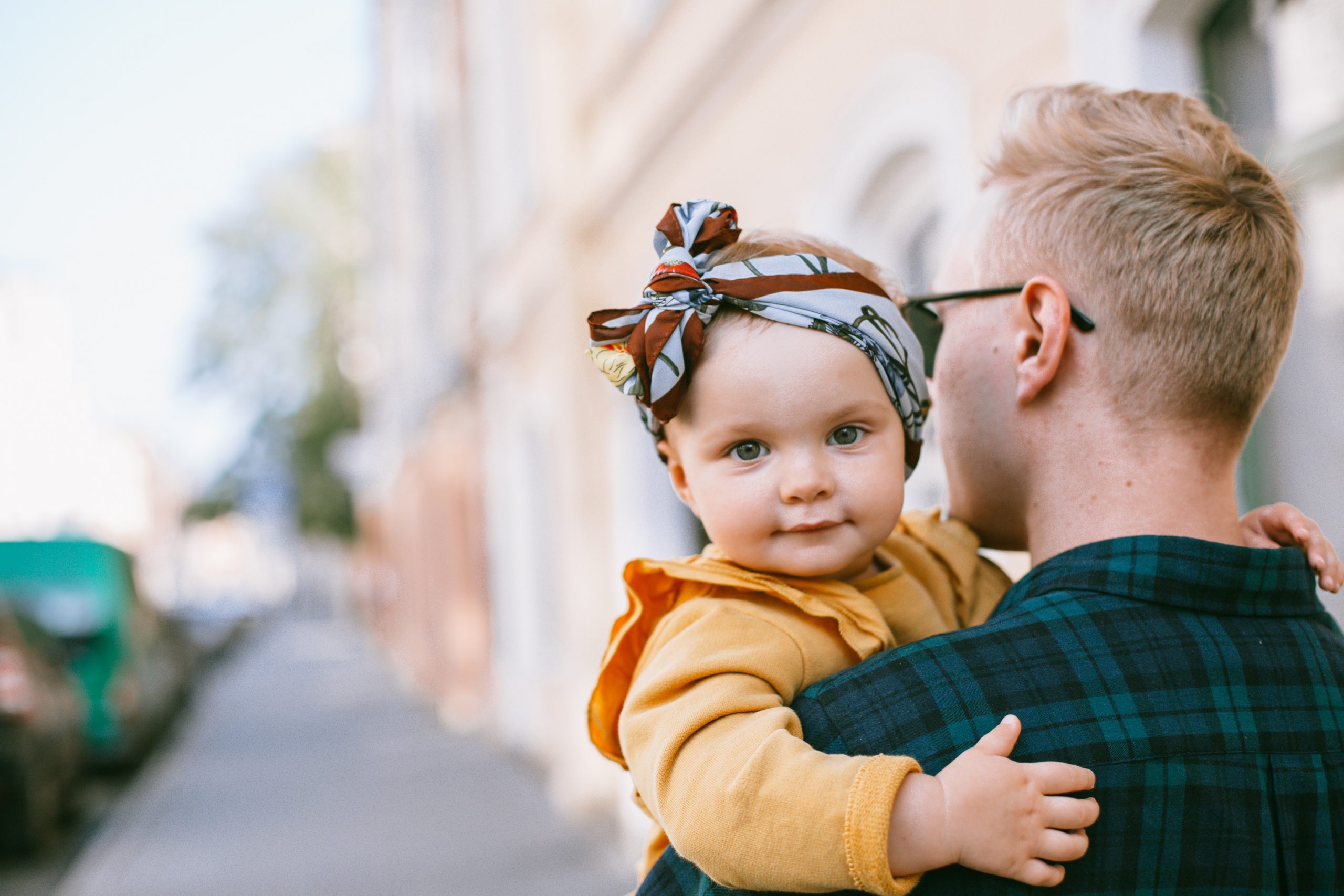 Palouse Care Network
Community donations ensure our ability to meet the needs of local women, men, and families in need of support for unplanned pregnancy decisions, reproductive health, material needs, and social support. All donations are tax-deductible. Our financial statements are available and our team is always happy to answer your questions.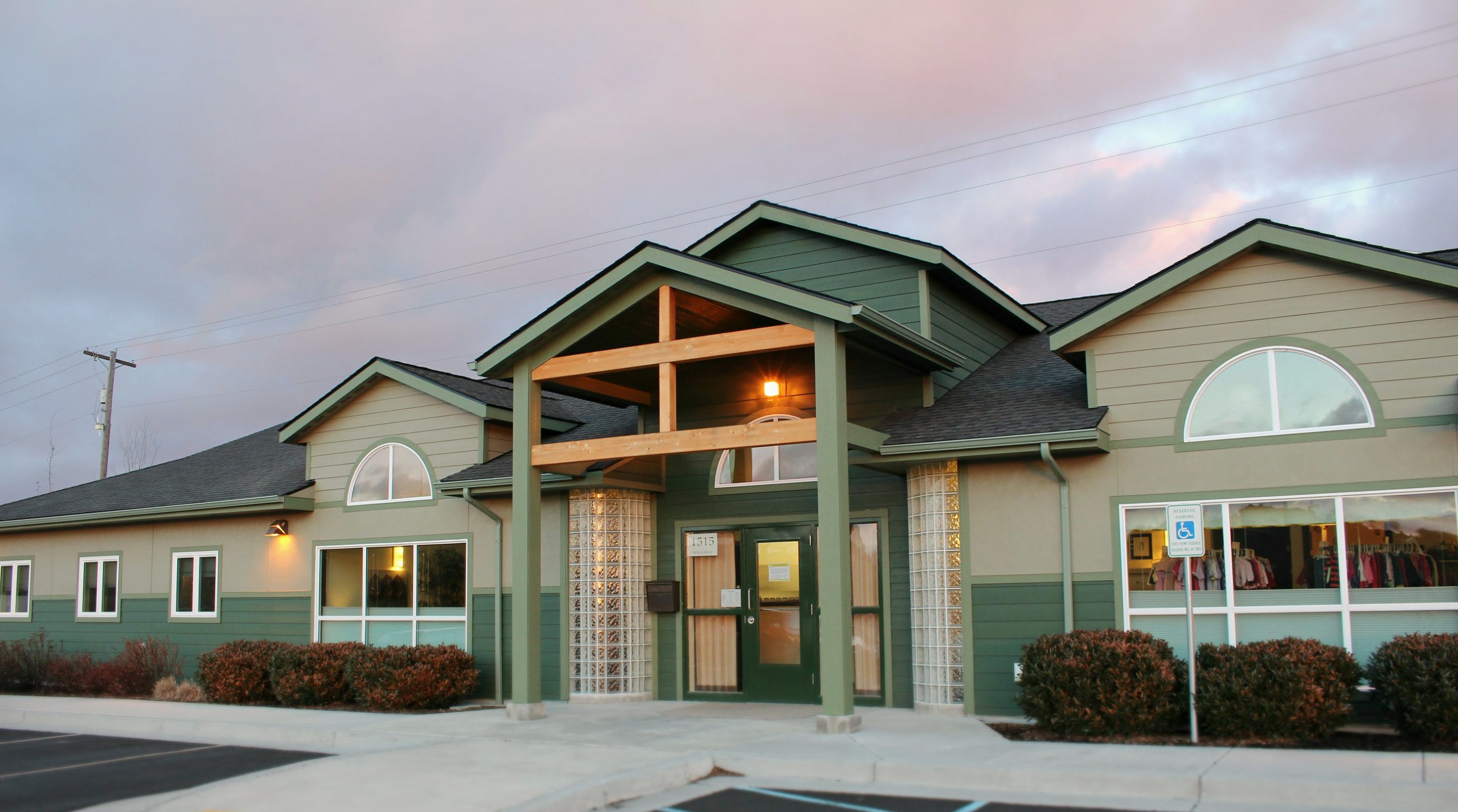 Supporting Life and Building Families since 1982
We believe that human life has invaluable worth and significance in all of its dimensions, including the unborn, the aged, the weak, the mentally impaired, the physically challenged, and every other condition in which humanness is expressed from conception to the grave.
Holistic Care
We believe in caring for the whole person, whatever brings them through the doors of our center. Our holistic model of care addresses the physical, intellectual, emotional, social, and spiritual needs of each individual, offering them hope for a healthy future. We offer many free services including pregnancy tests, early ultrasounds, pregnancy options consultation, female STI/STD testing, cancer screenings, life coaching, community referrals, parenting classes, and material assistance.
Join Us.
We invite you to join our mission, vision and work through prayer, financial support, or as a volunteer. Contact us to learn more.
Get in Touch. 
Call us or complete the form below to learn more about getting involved with Palouse Care Network in Moscow, Idaho.
1515 West A Street Moscow, ID 83843
1540 NE Stadium Way Pullman, WA 99163
Hours
Moscow Center
MON: 10:00-5:00
WED: 10:00-5:00
Pullman Center
TUES: 10:00-5:00
THUR: 10:00-5:00