Embracing Life.
Promoting Health.
Providing Hope.
We exist to meet the spiritual, emotional and physical needs of those facing unplanned pregnancy and sexual health concerns at low to no cost. We celebrate each and every life, and believe every life has been created in the image of God with purpose and value.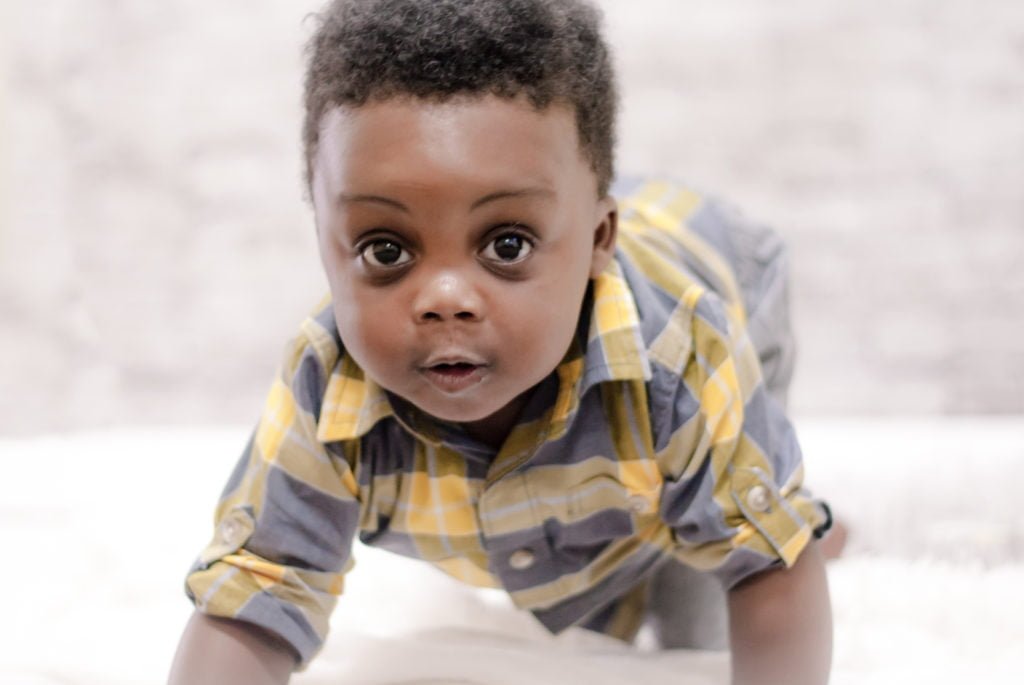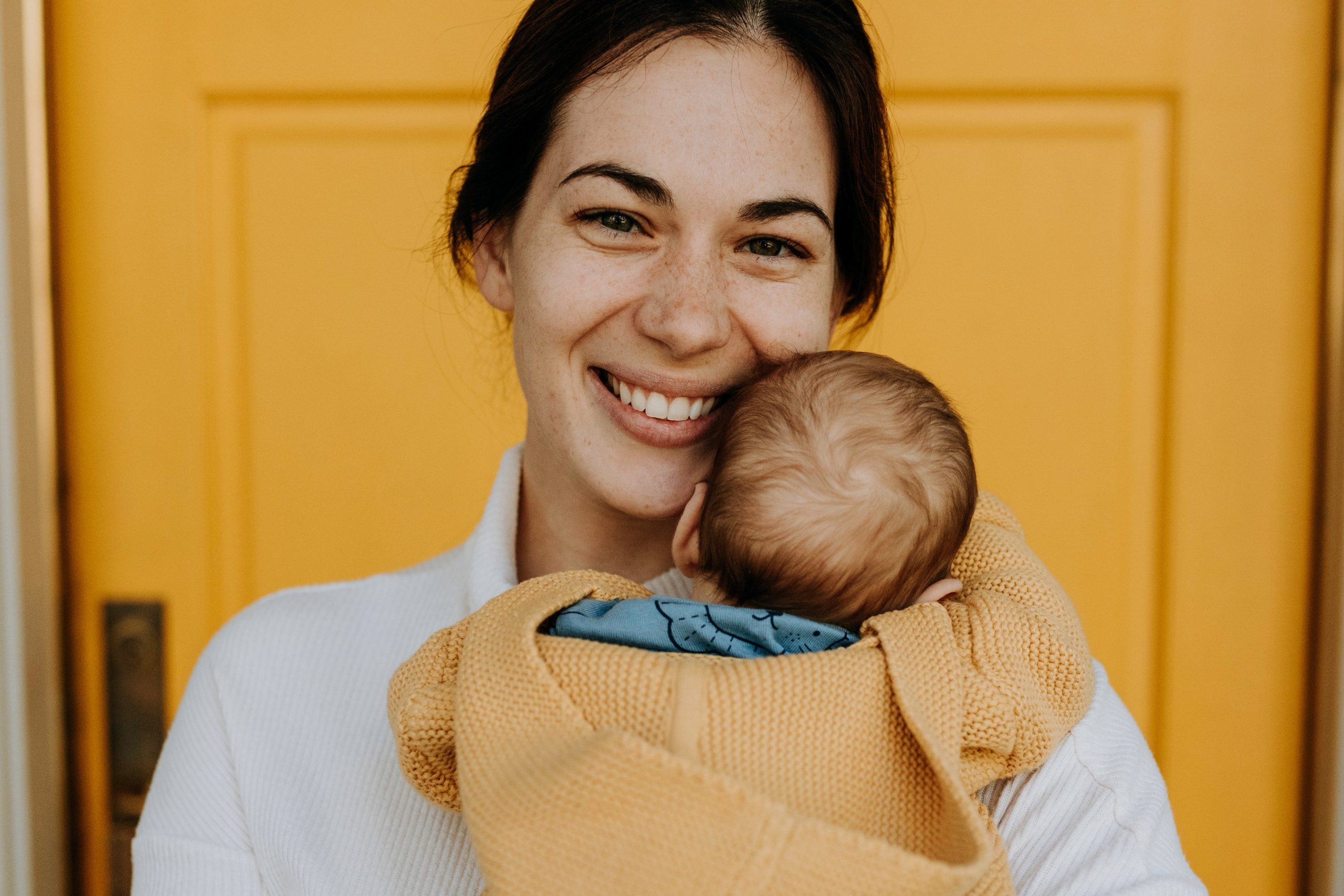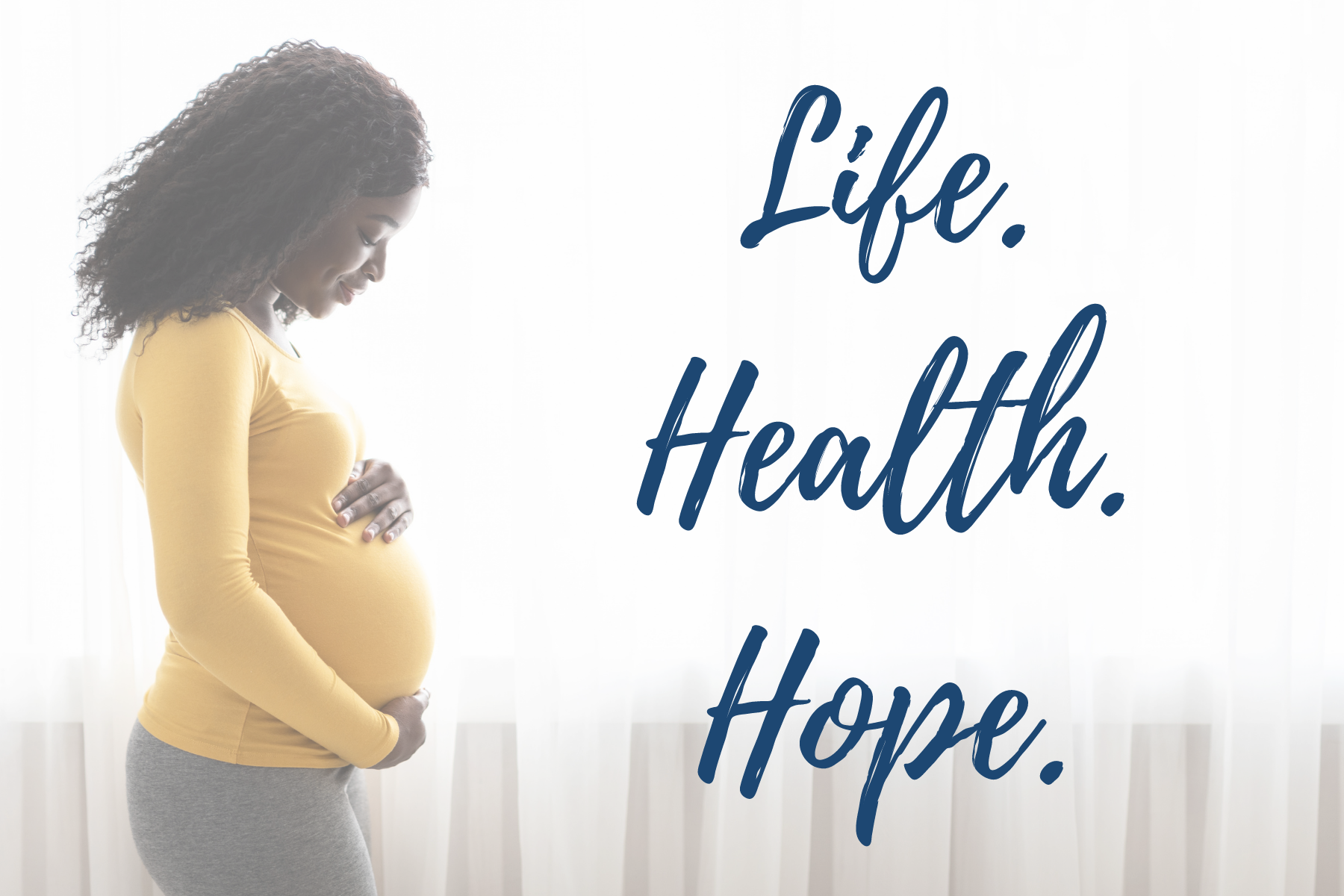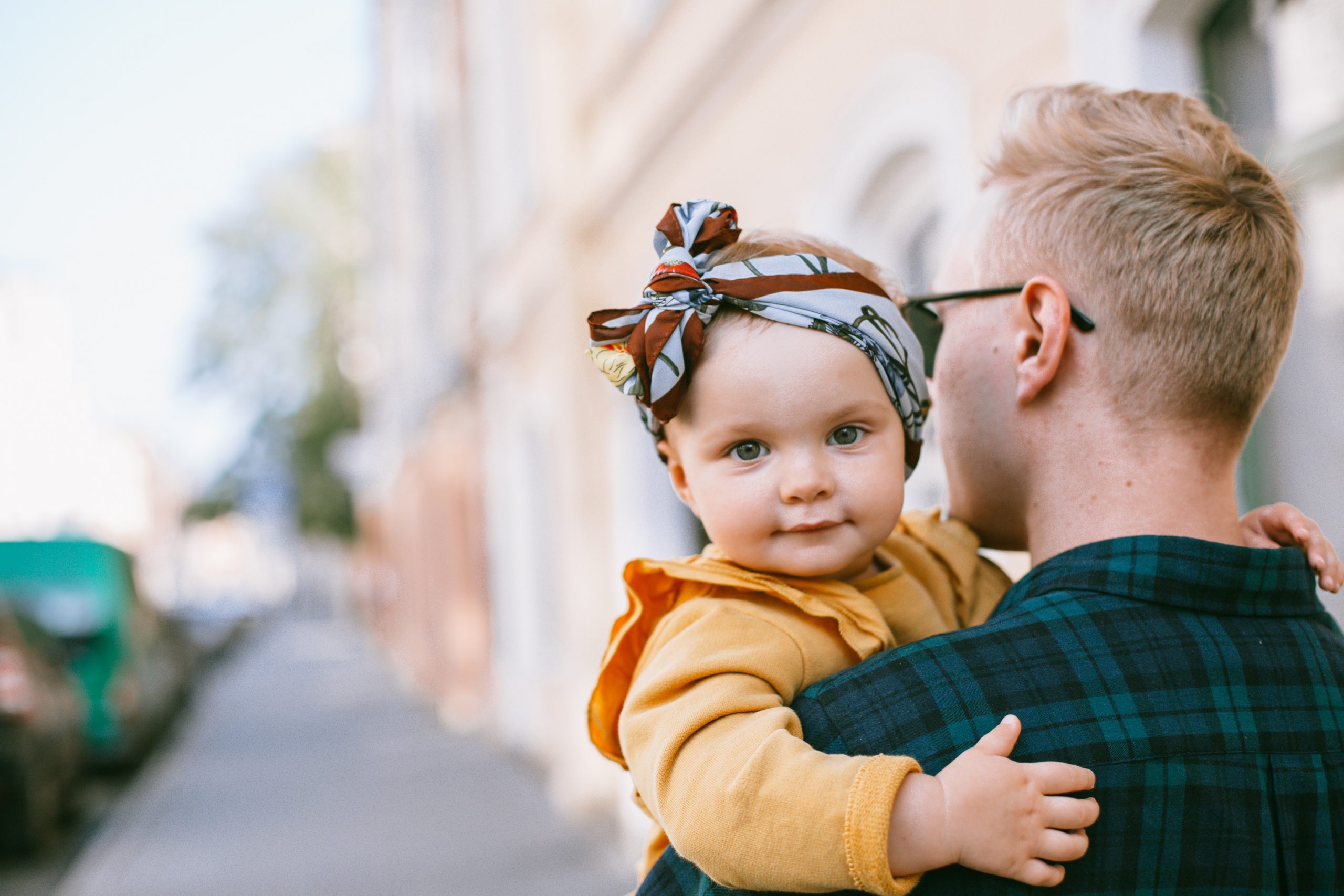 Palouse Care Network
Community support ensures our ability to meet the needs of local women and men facing unplanned pregnancy decisions. All donations are tax-deductible. Our financial statements are available and our team is always happy to answer your questions.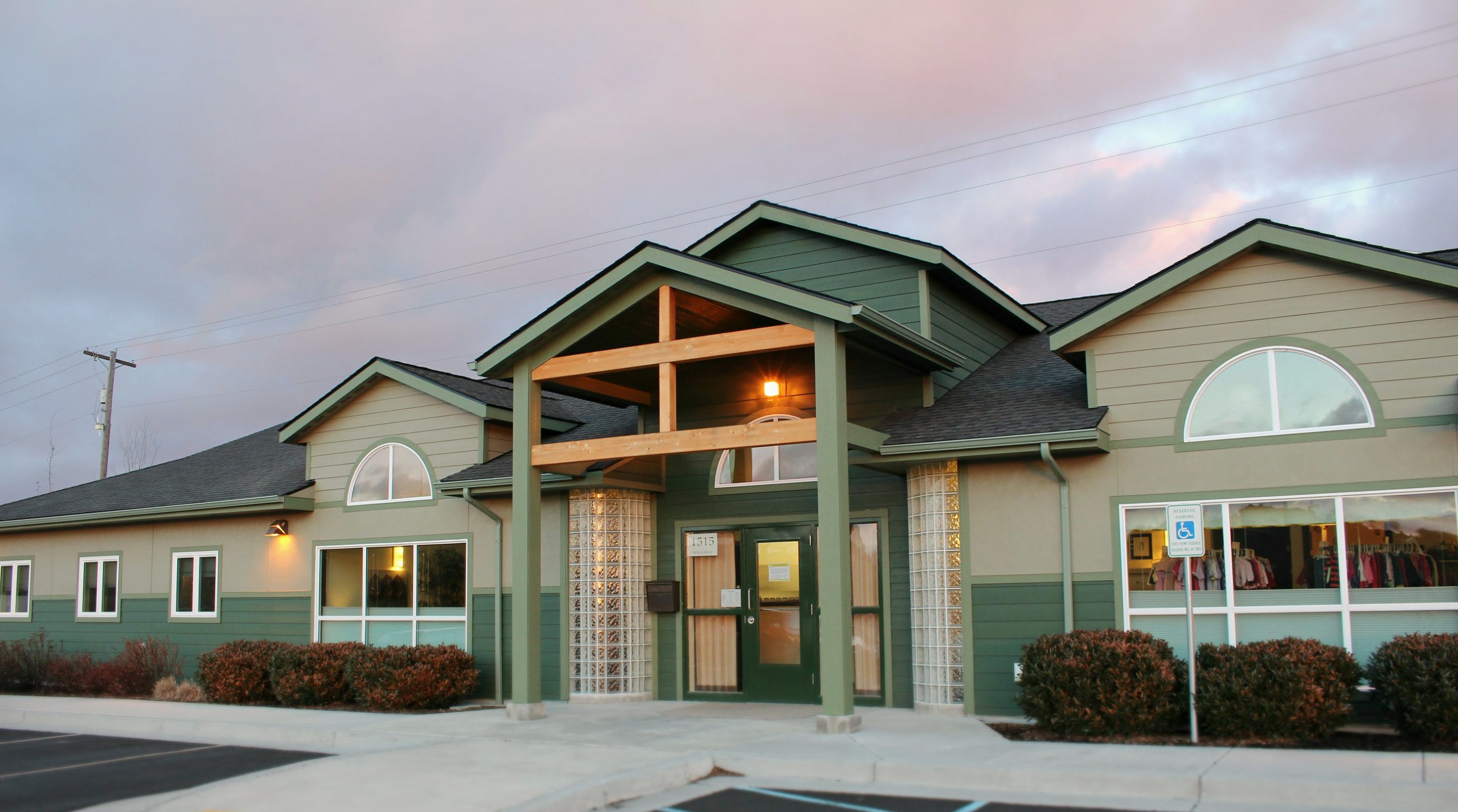 The Reality of Our Culture
15 – 24 year-olds account for half of the 20 million new STD infections every year. Almost 50% of all pregnancies are unplanned. About 18% of pregnancies end in abortion. Nearly 23% of children are being raised by a single mother. With two universities within 10 miles of each other, we put faces and names to these statistics. We seek to support these men and women facing unplanned pregnancy and sexual health concerns as well as offer continuing support and resources for single moms and families. We offer hope for men and women to sustain a healthy lifestyle that will affect generations. 
Offering Hope
We come alongside men and women facing an unplanned pregnancy or sexual health concerns and offer them hope for a healthy lifestyle. We offer many services including no-cost pregnancy tests, ultrasounds, pregnancy options counseling, STI/STD testing and treatment, cancer screenings, referrals, parenting classes, and material assistance.
Join Us.
We invite you to join our mission, vision and work through prayer, financial support, or as a volunteer. Contact us to learn more.
1515 West A Street Moscow, ID 83843
*Mondays open until 7pm during the fall and spring college semesters