Become a financial partner by using any of the options below:
Personal Check, Bill Pay or EFT
Donation by personal check, bill pay or EFT to Palouse Care Network is the most beneficial as 100% of your donation is received by us and there are no extra processing fees taken from your donation. Checks can be made payable to Palouse Care Network and mailed to us at 1515 West A St, Moscow, ID 83843. To set up Electronic Funds Transfer (EFT), download, complete and mail the form (link below) to our office. Using EFT your donation is automatically deducted from your bank account each month at no charge to you.
Online Donations Via Credit Card
Click on the Donate button below to make a one-time donation. If you would like to set up a recurring donation, please call our office at (208) 882-2370.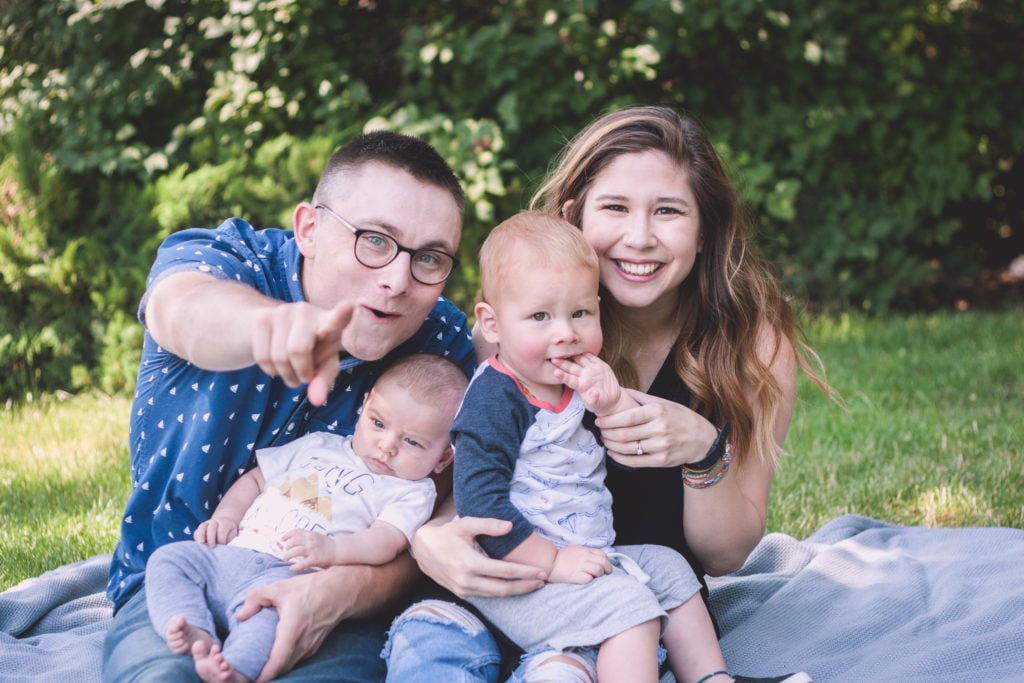 Donor Privacy Policy
Palouse Care Network is a 501(c)(3) non-profit corporation. All donations are tax deductible. We will not share, sell, rent, or lease your personal information to other organizations. We will not send mailings to our donors on behalf of other organizations. We assure you that the identity of all our donors will be kept confidential. Use of donor information obtained online, offline, or through oral communication will be limited to the internal purposes of Palouse Care Network and only to further the ministry activities and purposes of Palouse Care Network.
* All donations final, no refunds available through the website.*
Please call (208) 882-2370 for further information.
* All transactions are from within the United States. *