We're so glad you are considering volunteering with us! Please consider the following positions: 
Administration Assistance
Family Resource Room/Donation Processing
School and Community Educator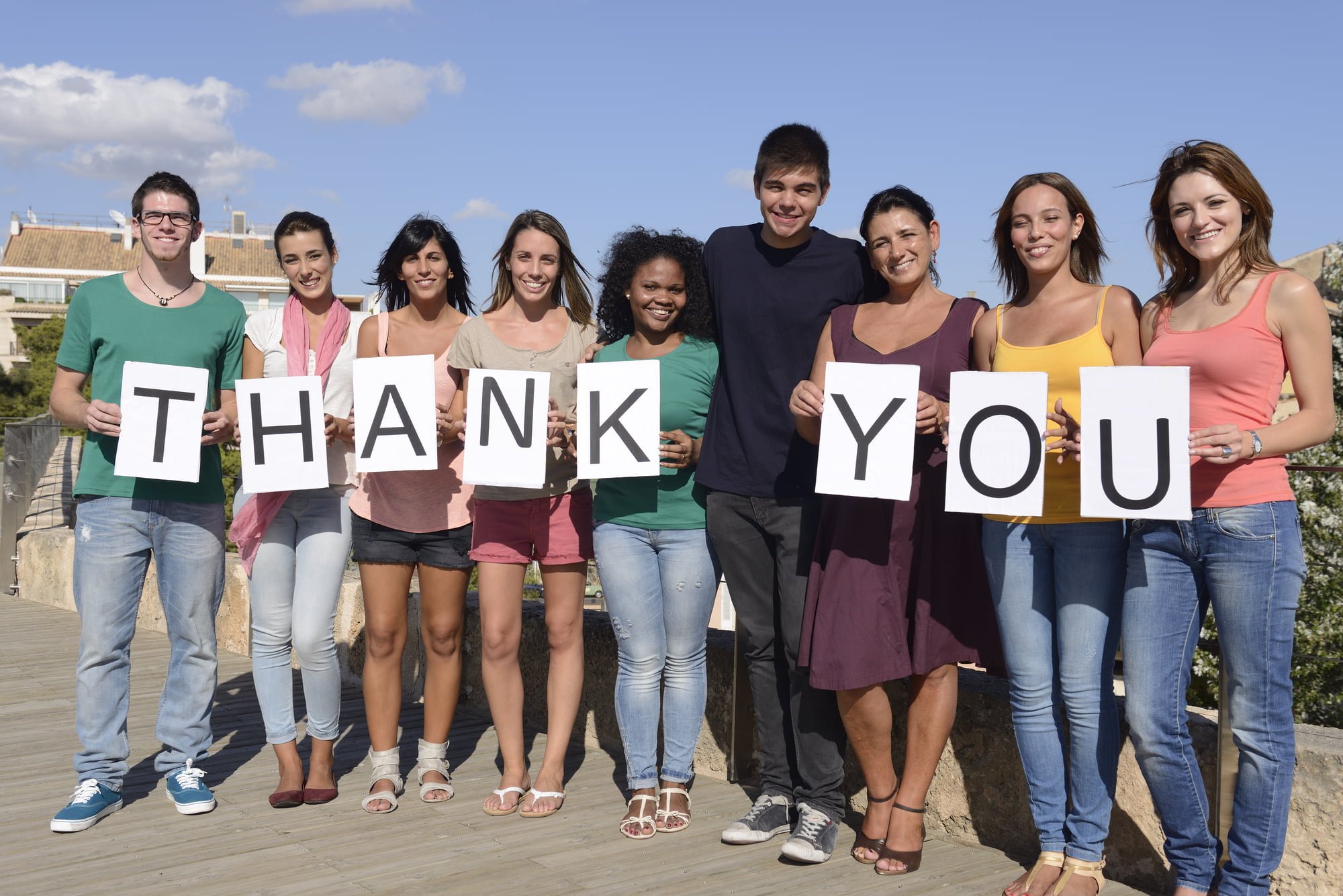 If you wish to serve Palouse Care Network on an as-needed basis in non-client related ways, please complete and submit the Flash Application packet
If you want to serve in ways that involve direct or indirect client contact, then please complete and return the full Volunteer Application.  Four hours per week minimum.
Forms can either be delivered in person, mailed, or scanned and emailed to

 

office@palousecarenetwork.com.
You will be contacted for an interview with our volunteer coordinator.