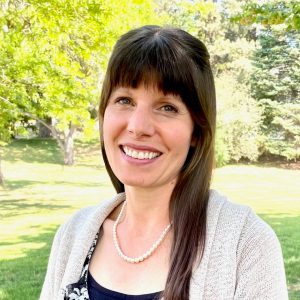 Registered Nurse
Jolene joined the team just after the New Year of 2023 with rejoicing to participate in the work of coming alongside women and meeting them where they are.  She has served those in need as a nurse and as a caregiver in different capacities for many years and is enthusiastic to learn new skills and encourage others to truly pursue what will lead to abundant life.
She is honored to be the mother of two beloved daughters.  Jolene originates from Idaho and has also been richly blessed by time living in Oregon and Montana as well; but…there is no place like home.
In her free time, she enjoys spending time with loved ones, cooking nourishing foods and watching others eat them, walking, and most of all….spending time reading the Living Word and resting in His presence.