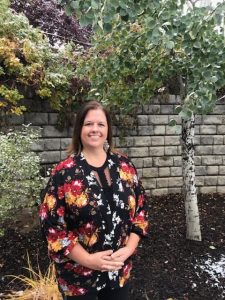 Registered Nurse, Clinic Manager
When the opportunity came along to join the WISH Medical team in 2014, LeAnn jumped at the chance. With over 28 years of nursing experience, she has served a vast array of community members on the Palouse.
"What I like most about working here is the combination of advocacy and medical care, and that there is always time to connect with patients. We meet people where they are, and hope to help them move forward in a positive way."
LeAnn and her husband enjoy their country home, visits from their 4 children and 7 grandchildren, and serving in their church.